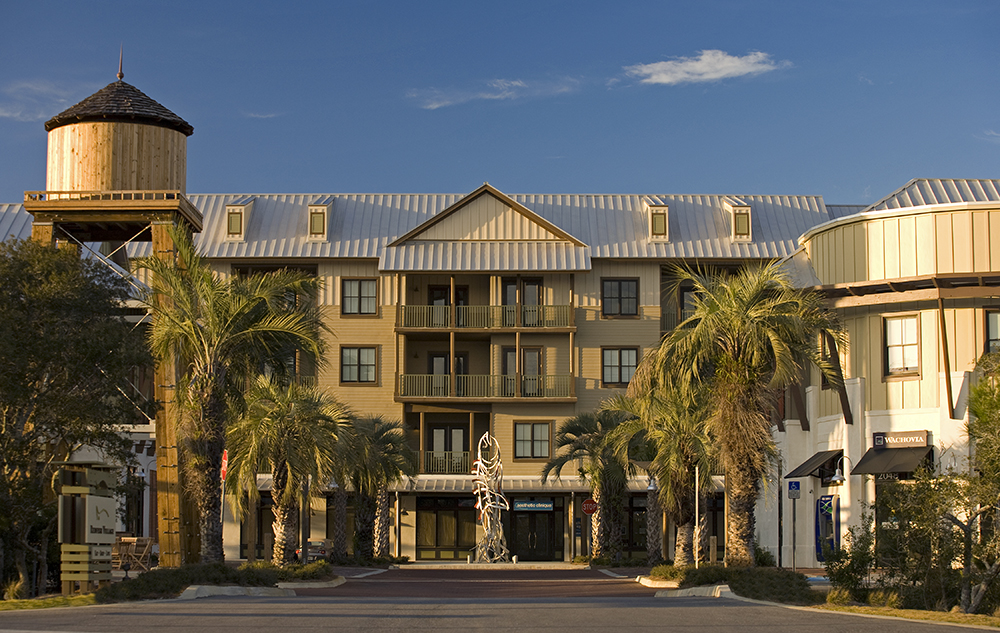 Vlahos Solutions, LLC was founded by Nicholas K. Vlahos to assist lenders and developers with their troubled real estate assets by bringing them to cash-flow positive or positioning them for sale by maximizing their value. This objective is accomplished through four areas of service:
Analysis

Sales and Marketing

Asset Management

Value Added Development
While Vlahos Solutions offers turnkey capabilities, we also customize our services to meet each client's needs.
For the last seven years Vlahos worked on over a half dozen real estate projects – most recently having successfully overseen Redfish Village, an 80 residential 32 commercial (42,000 square feet) condominium development in Blue Mountain Beach, Florida. While at Redfish, he was involved with over $25 million in sales – including the post-foreclosure sale of the asset and ultimate sell-out of the project. Working directly for the lender, his responsibilities included:
Association, property and maintenance management

Winding down the sales and marketing operations

Construction defect warranty review and repair

Overseeing changes to the existing entitlements

Serving as President of the condominium association board

Assisting with the foreclosure of the property

Assisting prospective purchasers in the foreclosure sales process
Vlahos Solutions' performance is enhanced through multiple strategic alliances, including a close association with Christopher A. Kent, P.A., a nationally recognized real estate firm with 28 years of consulting experience in over 95 venues nationally and internationally. Vlahos and Kent have worked together on multiple projects since 2008.  Their combined experience allows them to work creatively though the most challenging problems and environment.